Cox will roll out gigabit Internet in Phoenix, Las Vegas, and Omaha this year, and everywhere else by 2016.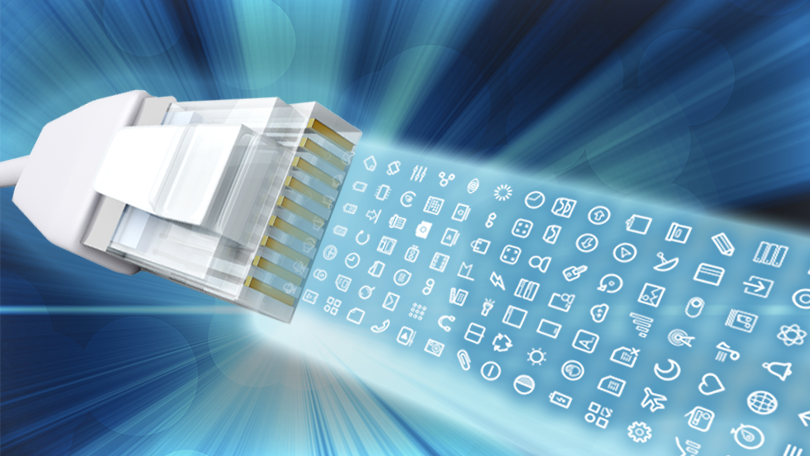 Good news for those who live in Phoenix, Las Vegas, and Omaha — super-fast gigabit Internet service is coming your way thanks to Cox Communications.
The cable company on Thursday announced plans to roll out gigabit Internet across its service area nationwide, starting in those three cities. The announcement comes after Cox earlier this month committed to the Internet upgrade, which will put it in line with Google Fiber and AT&T's U-verse with GigaPower.
Cox said it will begin the rollout by adding 1 Gbps Internet speeds to new and existing neighborhoods in Phoenix, Las Vegas, and Omaha. The company will also offer gigabit speeds to new condos and apartments in those cities, and will provide Wi-Fi in the common areas […]
Posted by Clayton Jones, Product Manager, Google Enterprise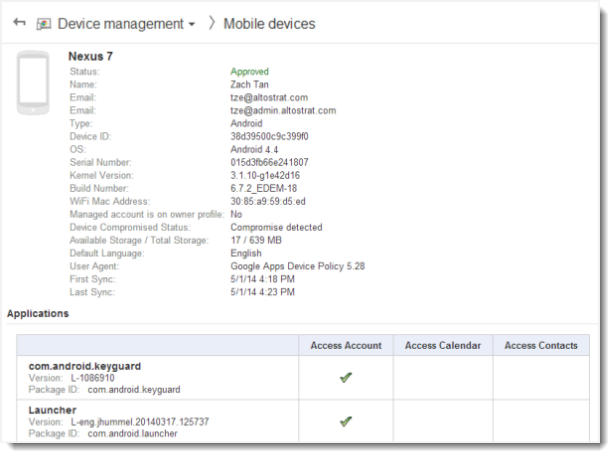 Bring your own device (BYOD) is no longer just a trend — it's how business gets done. With thousands of mobile applications to choose from and an increasing number of websites optimized for mobile, today's employees can work whenever and wherever they choose. It also means IT organizations now have the dual challenge of both helping employees be more productive and protecting corporate data.
We're adding new features to Google Apps Mobile Management for Android to help your organization meet these challenges head on:
Inactive account wipe: Set policies that will wipe an inactive account from a device if it has not been synced for a predetermined number of days, so a lost device that wasn't reported or the old device left in a drawer does not cause a security risk.
Support for EAP-based WiFi Networks: Configure settings and […]

IDG News Service – Following a similar move by IBM, Hewlett-Packard is unifying its cloud portfolio under a single architecture and brand name, called HP Helion.
The company has pledged to invest $1 billion in open cloud products and services over the next two years, along with community-driven, open-source cloud technologies.
"Just as the community spread the adoption of Linux in the enterprise, we believe OpenStack will do the same for the cloud," said Hewlett-Packard CEO and President Meg Whitman, in a webcast announcing Helion Tuesday.
Customers have been asking for open-source-based cloud technologies, Whitman said. Harnessing the collective effort around open-source projects such as OpenStack, "the result is something that is more flexible, secure and affordable than any one company could do alone," she said.
A distribution of OpenStack, called Helion OpenStack, is the first Helion component HP has released. Helion OpenStack will serve as the cornerstone for the Helion line of […]
If you're an IT professional, finding the right displays at the right price is almost as important as picking the right PCs for your employees. Here's what you need to consider when purchasing monitors for your business.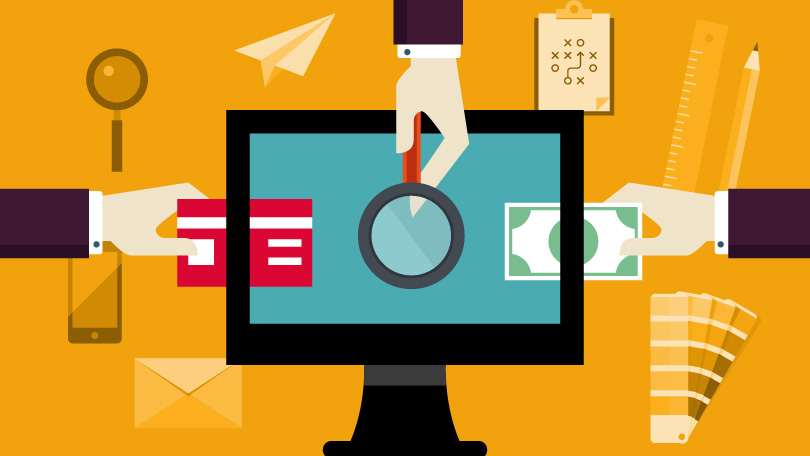 When you are an IT professional tasked with buying monitors for a small business, basic functions are what matter most. That, and price. You'll also have to determine what size panel works best for each employee, what kind of features will help enhance productivity, and what kind of warranty you need. In this guide, we'll show you what to look for when shopping for desktop monitors for your small business.
Price
Most small businesses operate within a strict budget, so it's important to spend your capital budget wisely. A basic 22-inch monitor can cost anywhere from $150 to $250, while a […]
The enhancements in the Surface Pro 3 are aimed straight at the enterprise
May 21, 2014
(Computerworld)
With the launch of the Surface Pro 3, Microsoft has rightly decided that its future is not at the low end of consumer tablets, where ultra-thin margins and highly competitive vendors from Asia have dominated and will continue to do so. Instead, it has concentrated on its key strength — business users. It's counting on them to buy high-performance tablets as extensions and/or replacements for full laptop capability.
This move shows that Microsoft may finally understand that it cannot go head to head with Apple's iPad and must offer a superior business device that leverages its installed base of infrastructure and applications, in particular the full Office […]