Cox will roll out gigabit Internet in Phoenix, Las Vegas, and Omaha this year, and everywhere else by 2016.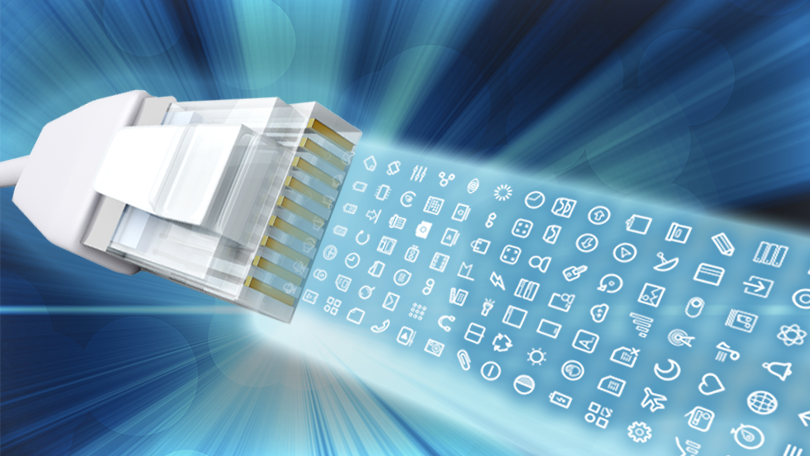 Good news for those who live in Phoenix, Las Vegas, and Omaha — super-fast gigabit Internet service is coming your way thanks to Cox Communications.
The cable company on Thursday announced plans to roll out gigabit Internet across its service area nationwide, starting in those three cities. The announcement comes after Cox earlier this month committed to the Internet upgrade, which will put it in line with Google Fiber and AT&T's U-verse with GigaPower.
Cox said it will begin the rollout by adding 1 Gbps Internet speeds to new and existing neighborhoods in Phoenix, Las Vegas, and Omaha. The company will also offer gigabit speeds to new condos and apartments in those cities, and will provide Wi-Fi in the common areas of those developments.
Cox then plans to light up gigabit Internet in the rest of its service area by the end of 2016.
"We are excited about our road map to offer gigabit speeds to all of our residential customers," Cox Communications President Pat Esser said in a statement. "Starting today, we will begin deploying new technology and infrastructure that will give customers the choice of gigabit speeds in all markets we serve."
Meanwhile, Cox is also planning to double the speeds on its most popular Internet service tiers for all customers this year. The company's "High Speed Internet Preferred" service will increase from 25 Mbps to 50 Mbps while its "Premier" offering will increase from 50 Mbps to 100 Mbps.
Cox also announced it has expanded its Wi-Fi service to the Phoenix Metropolitan and Greater Las Vegas areas. The company has about 6 million U.S. residential and business customers.
Check out the slideshow above for cities that already have gigabit Internet.

Angela has been a PCMag reporter since January 2012. Prior to joining the team, she worked as a reporter for SC Magazine, covering everything related to hackers and computer security. Angela has also written for The Northern Valley Suburbanite in New Jersey, The Dominion Post in West Virginia, and the Uniontown-Herald Standard in Pennsylvania. She is a graduate of West Virginia University's Perely Isaac Reed School of Journalism.