Jury members say Google didn't factor into the verdict for this Apple v. Samsung case — but the Android maker's role should be addressed.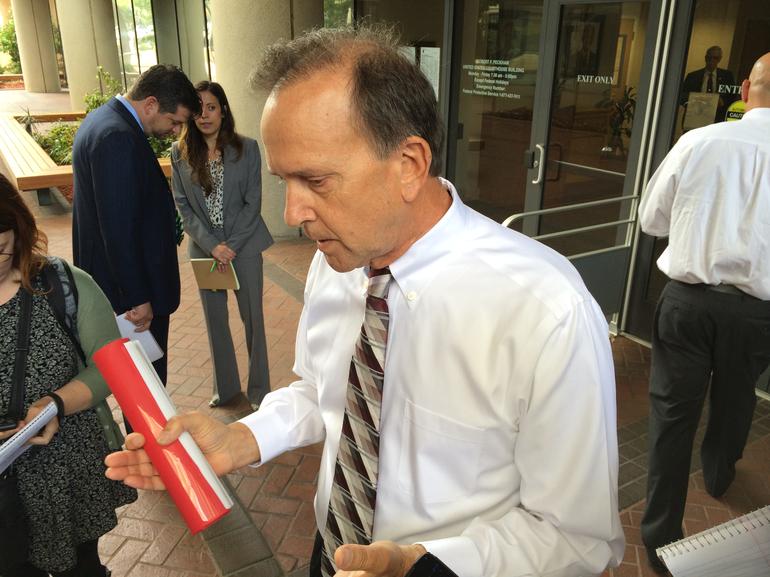 Tom Dunham, the jury foreman in Apple v. Samsung, talks to reporters following the patent infringement trial. Shara Tibken/CNET
SAN JOSE, Calif. — If Apple believes Android features infringe its technology, it should battle directly with Google instead of handset makers, jurors from the Apple v. Samsung patent-infringement trial said.
Apple took pains to make its patent-infringement suit all about Samsung, not Android, but the jury wasn't quite convinced. Members of the jury, who spoke with reporters and attorneys Monday following the end of the trial, said Google didn't factor into their decision for damages and for what patents infringed and what didn't, aside from testimony by certain developers who had created Google features.
But they also believed […]